Sensors special issue - call for papers
3 May 2023: Together with Zahid Yaqoob, Matthew Foreman is guest editing a new Special Issue in Sensors MDPI on "Advanced Sensing and Imaging Technologies". Please consider submitting an original article or review. We invite contributions in these fields including, but certainly not limited to, recent developments in optical bio-, chemical or physical sensors, molecular detection, microscopy, fluorescence, deep-tissue or computational imaging and their applications in healthcare, nanotechnology, metrology, environmental monitoring, defence and/or astronomy. The deadline for submissions is 20 August 2023. Full details can be found here.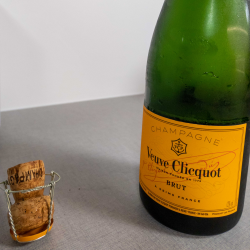 Congratulations Niall!
20 Apr 2023: Niall successfully defended his PhD thesis today after a long 4+ hour viva! Congratulations on the hard work. His thesis centers around developing a numerical modelling technique describing propagation of polarised light through disordered media, and will be available soon. Thanks also to his two examiners. Prof. Jacopo Bertolotti from University of Exeter and Dr. Eva-Maria Graefe from Imperial College.
FOM 23 poster
2 Apr 2023: It is time again for the Focus on Microscopy conference. This year Zhonghe is in Porto, Portugal to present his poster on polarisation sensitive phase contrast microscopy as a route to readout of polarisation multiplexed optical data storage. If you want a preview of his poster you can view it here. Good luck Zhonghe!
Funding
Our research is supported by generous funding from: